Executive Management Team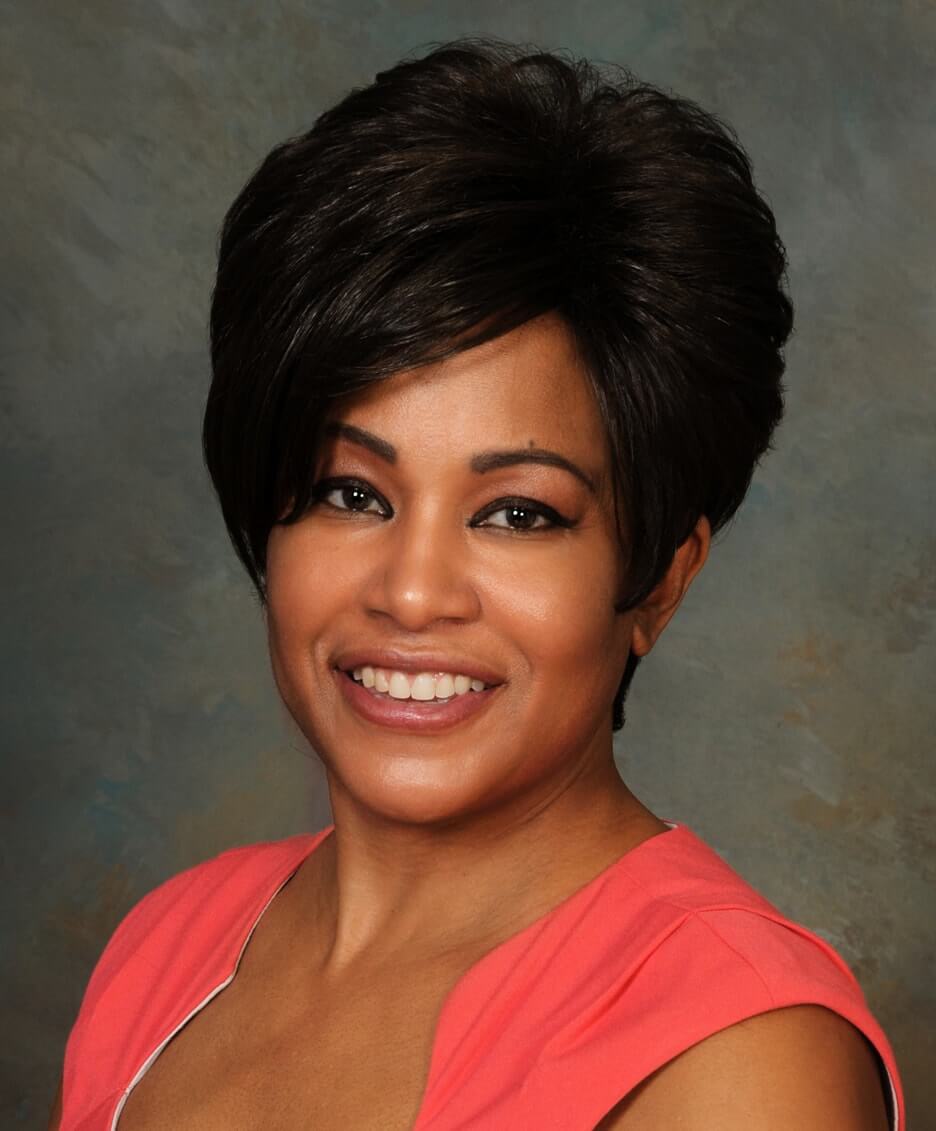 Ayanna Nahmias, PMP
CEO, Managing Director
As Managing Director, Ayanna is responsible for business development and client relations. She facilitates direct and indirect consultant service offerings including project management, technology networking, business to business partnerships, improved financial strategies, and construction design development.
As the leader of a team of business facilitators and technical professionals, she is responsible for oversight of managed services that are guaranteed to develop new business relationships. She ensures that the Nahmias Group's clients and customer base, which includes private and public entities and small to medium sized businesses, realize growth and profitability.
Her demonstrable experience in planning, developing, and implementing complex technical solutions for state, local and regional governments attest to her skills and professionalism. A logical thinker and strong communicator, she is highly skilled in management of technical and cross-functional teams, stakeholders and project initiators, as well as managing vendor and client relationships.
Ayanna possesses the knowledge and credibility to assist clients in improving operational efficiency leading to increased profitability and business value. She is part of an executive management and business development team which is in a unique position to leverage two decades of relationships with executive and senior management of companies operating in the technology and construction market space. She maximizes these solid relationships and strong negotiating skills to establish partnerships that will meet the long and short-term business strategies of clients to achieve increased profitability.
You may reach her at ayanna@nahmiasgroup.com
Nagraj Baptla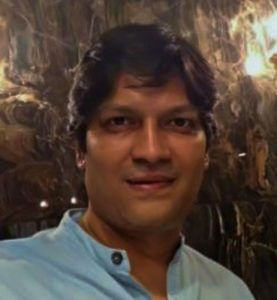 Director – Global Operations & Development
As Director of Global Operations and Development , Raj is responsible for all aspects of strategic IT development and planning, implementation and support globally as an integral part of business plan, manage and deliver multiple large scale projects, create and implement a strategic business plan for profitable growth.
He has been highly successful in developing, motivating and retaining diverse staff and structuring them in teams that deliver results.
When it comes to client relationship its an utmost importance to Raj. He builds excellent relationship with clients and partners as well as secures the performance of global deliveries. He strongly believes that clients are not restricted to a short span of time frame but are for lifetime. He has sense of understanding between the importance of professionalism and the benefits of being friendly and sociable with key customers and clients. His personal experience speaks that a less formal attitude is often a benefit in forming stronger relationships with clients.
Raj is an effective communicator at all organization levels. He is a technically savvy enthusiast with analytical skills combined with a proven track record of solving complex, unique and business crippling issues in short times. Culturally sensitive with experience of working with USA, Europe, Asia, and Middle East clients.
You may reach him at raj@nahmiasgroup.com